Right Surveyors Skegness
Residential and Commercial Surveys
Skegness is situated on the 'drier side' of England. The town is small enough to be relaxing, but big enough to offer a range of pastimes for residents and visitors. With its thriving beach and friendly atmosphere, Skegness is a very popular place for property purchases. The town can be a very pleasant and relaxing place to live; and the beach brings in a lot of people, meaning that the town is potentially a great place to open up a small business.
At Right Surveyors Skegness, we offer building surveys and valuations from surveyors who are competent and dependable. Our Chartered Surveyors are trained to find defects in a property and are qualified to give advice on the next steps to take. Buying a property can be very stressful so hiring a building surveyor who knows everything that there is about properties is a very wise idea. We can tell you whether or not the property is a good buy, or suggest ideas to make your property the best that it can be.
An accurate valuation is essential when buying a property, but often non-independent agency valuations are biased and unfair. At Right Surveyors, our Chartered Surveyors are independent and uninfluenced.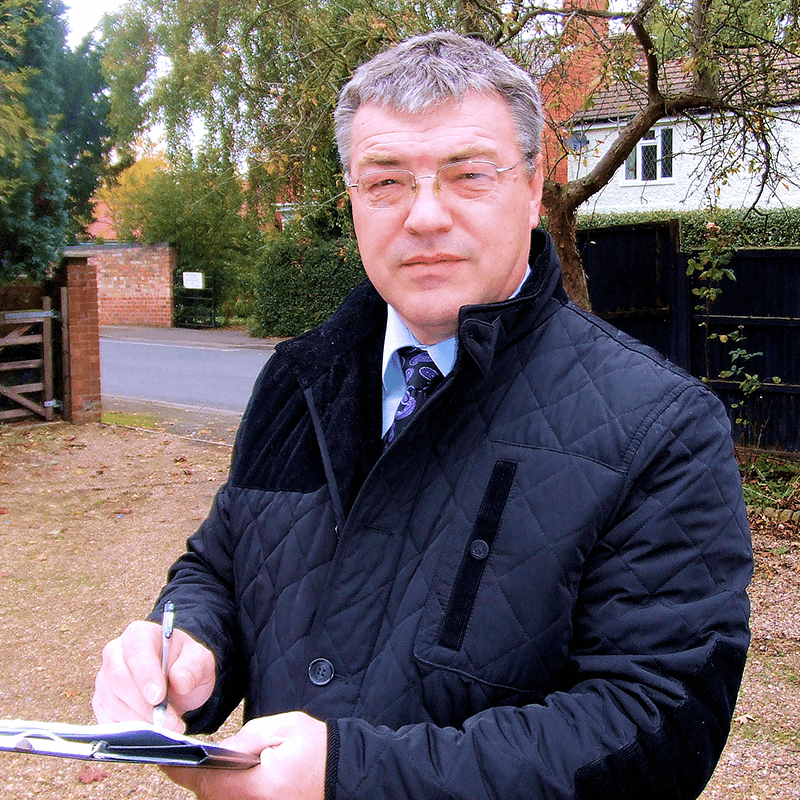 Phil Routledge is Skegness' local surveyor, he is a Registered Valuer, so is qualified to carry out accurate valuations on residential properties for a variety of purposes – from probate, to market, to Expert Witness Reports.
Phil is also RICS qualified, reflecting the extent of his training and practical experience. The RICS Building Survey, RICS HomeBuyers Report and the RICS Condition Report are surveys that can only be carried out by a Member of RICS. All of our surveyors are RICS qualified.
Versatile Chartered Surveyors in the Skegness area
We offer reliable surveys that are comprehensive and reliable at a very competitive cost, with great customer service and helpful advice. Our valuations can be instructed for any residential property for a variety of purposes, they are accurate and carried out by a Registered Valuer.